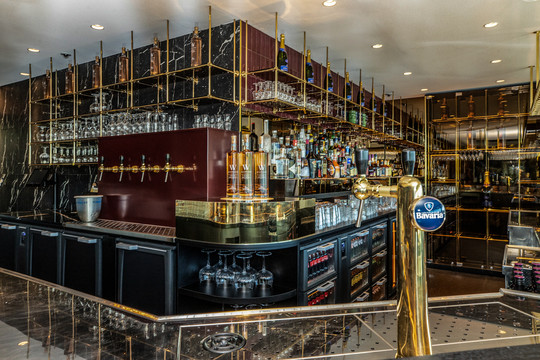 Because our Grand Café is being renovated, you can have a seat in our restaurant. There, you can enjoy a lunch, a cup of tea or coffee, or some nice drinks.
In case you would like to know more about the renovation of the Grand Café, you can ask one of our colleagues at the hotel.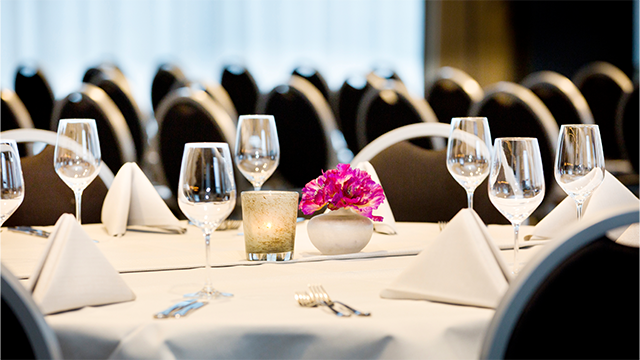 Would you like to have dinner with a large group? That's possible! At Van der Valk Hotel Breda Princeville you could visit us with your sports club, colleagues, or your familiy and friends.

Are you travelling by bus to our hotel? Not a problem! The hotel can arrange a hotel package especially for a large group.