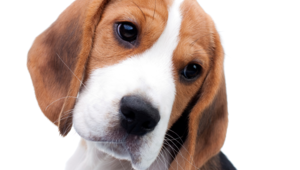 Pets
Pets are allowed in our hotel, but only if they are on a lead.
You can also book a 'pet' room in our hotel. This is a luxurious room where you and your pet can stay the night.
You don't have to pay a surcharge on the room price for the stay of your pet.