romantisch pakket

prosecco

receptie

verjaardagspakket

timo toekan knuffel
Make your stay even more special...
Upgrade your stay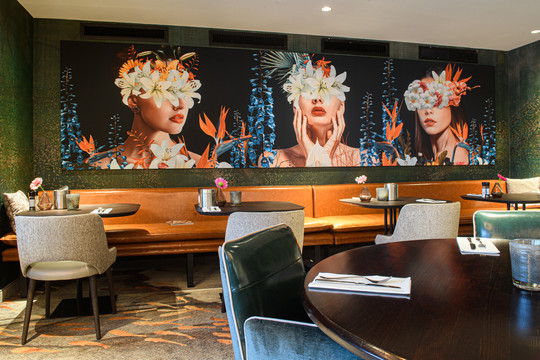 Is your breakfast not included in your package or you haven't booked it yet? Then book this upgrade and still enjoy our extensive breakfast buffet!
Cost: € 19.50 per adult | € 9.75 per child (04 to 12 years)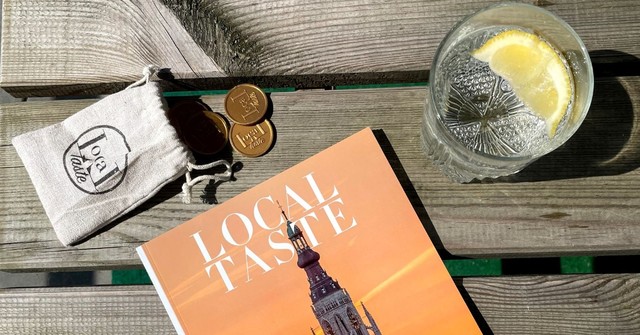 Food & Beverage and explore
Local Taste is an exclusive magazine that collaborates with 30 hospitality businesses each year. From well-known names to hidden gems. Bet it contains things you can still discover as a Local! Go on a journey of discovery with Local Taste and taste the area!
Cost: € 19.95 per magazine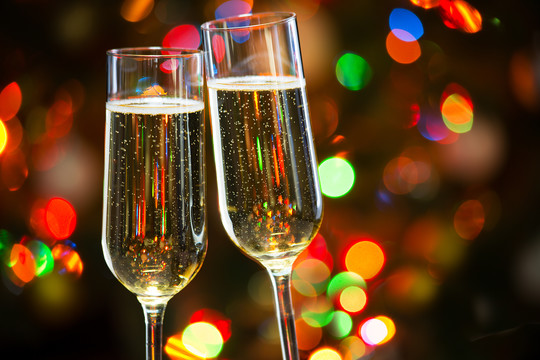 A great start to your stay! We will make sure that a chilled bottle of sparkling wine is ready in your hotel room upon arrival.