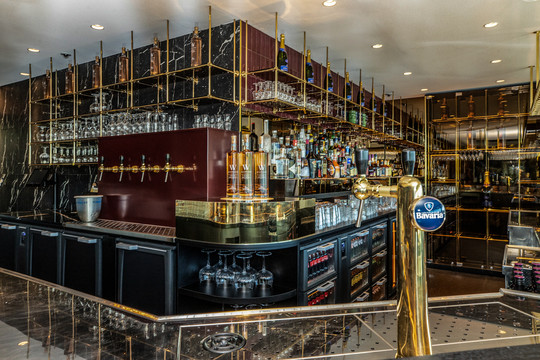 You are very welcome to visit our Wohrmann' s bar on weekdays from 09:00 a.m. and on weekends from 12:00 p.m.
(In the months of July and August our bar is open on a daily basis from 12:00 o'clock)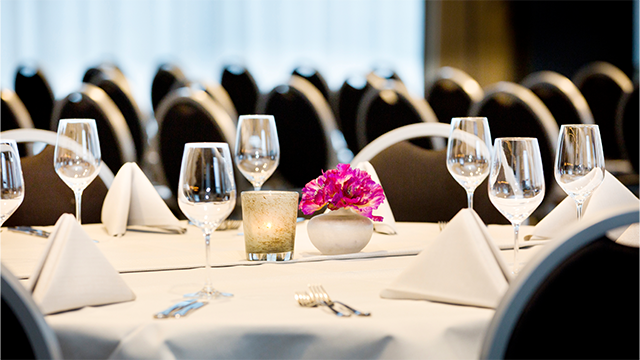 Would you like to have dinner with a group? Great! At Van der Valk Hotel Breda you could visit us with your sports club, colleagues, or your familiy and friends. It is up to you!

Are you travelling by bus to our hotel? Not a problem! The hotel can arrange a hotel package especially for a large group.